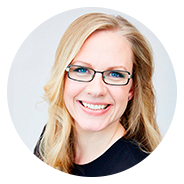 As Online Business Mentor for several entrepreneurs Tiny Ranker is the absolute best and easiest to use SEO tool for both beginners and hardcore SEO folks. Tiny is the best, and I can´t recommend it enough to my students. And I also use it everyday in my own business to.
Maj Wismann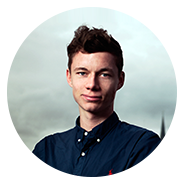 As an ecommerce professional I spend many hours every day on Search Engine Optimization.
Tiny Ranker is the most user-friendly rank tracking system I've seen so far, making it easy for me to get a quick overview of the results of my SEO efforts.
Tobias Ehlig